My Facebook experience is limited (understatement!). I had a part-time business that found customers from Facebook, but nothing trailblazing. Yet, in my job of helping businesses get online, I end up giving advice.  Mostly, I've sent folks to the work of Facebook gurus, but maybe something much simpler was needed. After all most of us who grew up on traditional marketing can feel like fish out of water on the social networks.
Avoiding Facebook Embarrassment.
Let's put Facebook aside and think about social networking in general.  If we were invited to attend a networking event would we:
Arrive and immediately announce the latest our products?
Ignore those present with common interests?
Talk only about ourselves?
Reply only to people when there is something in it for us?
No, most likely we would join the conversations of others, take a genuine interest in them. We'd wait for the right time to talk ourselves and we'd be conscious to listen more.  We would be ourselves (not our farty selves of course) the friendly engaging version of ourselves that won us friends in the past.
That's about all we need to remember.  Facebook allows businesses to network socially. It offers a chance to step from behind the curtain, mingle and show trustworthiness. Pretentiousness has to go and respect has to be earned.  Only the big players with ardent fans clamoring for news can treat it like an advertising channel, but the smart ones don't because…
THIS IS IMPORTANT:  Facebook success depends on your "Engagement Rate".
It's a Facebook algorithm (don't ask me what an algorithm is  – just know it's a calculation and a word that makes you sound smart).
The higher the portion of shares, comments and likes you get for each post –  the more Facebook shows other posts to your followers. If those followers engage with it their friends may see it too and on it goes.  So in short, the size of your following matter far less that the quality of your communication. In fact followers who don't engage will do more harm than good so don't hound your friends and family if there is nothing in it for them. Don't feel envious of companies with large followings and no engagement either, they probably paid dearly for those numbers.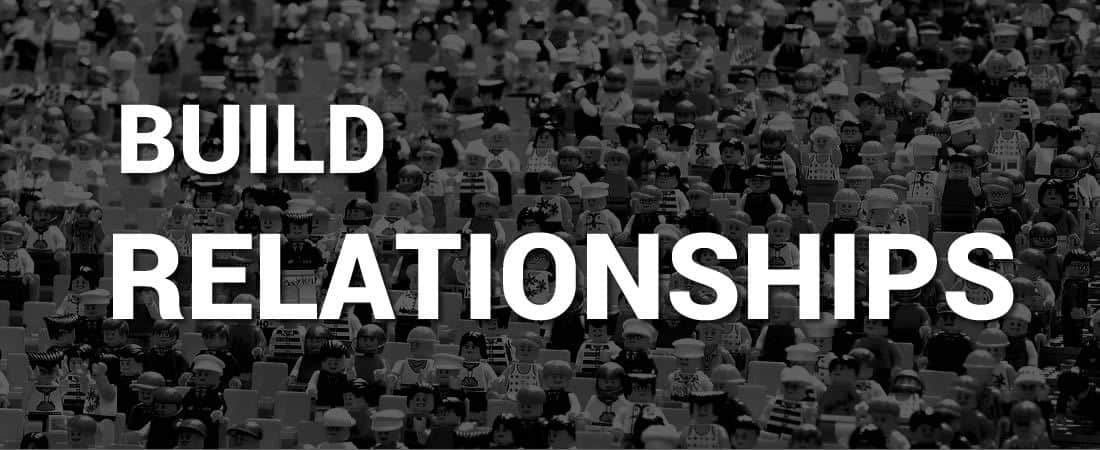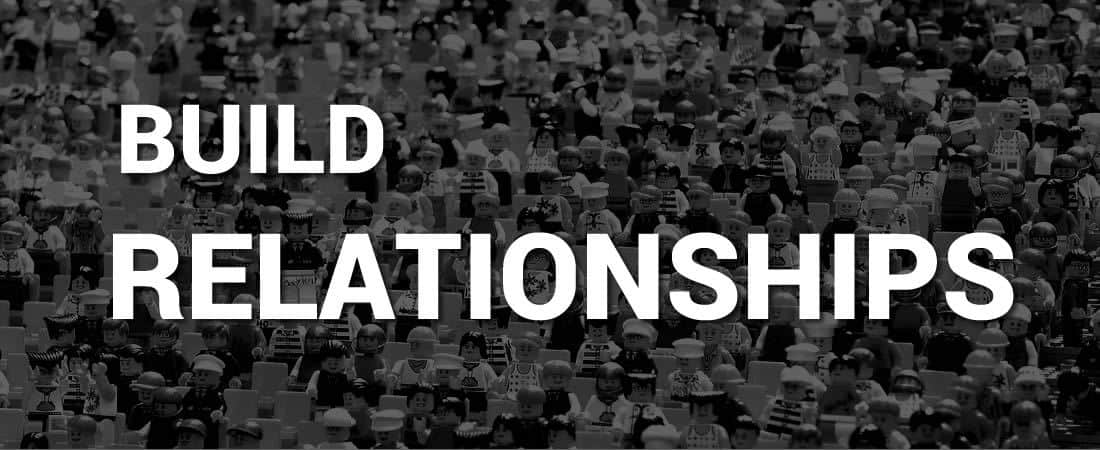 Be Helpful. Be Genuine. Know Your Peeps.
It's obvious right?  You get Facebook likes for doing things people like.
Follow and help other related pages (the competition even).
Join in the conversations of others and get yourself seen at the same time.
Be entertaining and ask and answer questions. Don't bore or be arrogant.
Talk the natural language of your peers. Be real, not patronising.
Pick the right time to post (when your audience is online)
Be visually appealing – attention spans are shorter on social media.
Share valuable resources, ideas and inspiration and give credit to others.
Be passionate about your industry and not just yourself.
Keep posts about your services and products to a minimum (20%)
Don't attention seek with competitions and discounts until you have built the support.
In other words, be a good egg and let others know there's more to you than turning a profit.
Of course, you would need a strategy not to waste your days away on it, but that's a whole other post.  All I wanted to do here was lessen the influence of traditional marketing that leads to  cringe-making digital marketing.  And remind myself too.
Over to you. What's your experience with Facebook Pages?  Has it been worth it?.  Is it taking too much time to get engagement?  I'd love to hear your thoughts and experiences below.