Posts and videos about making sites with WordPress. It heavily features my favourite tool Beaver Builder.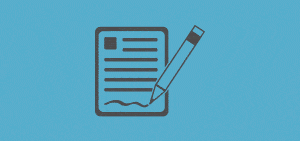 Last time we looked at the plugins in our blueprint install. This time we are looking at the blueprint itself and  the templates and pages we use. Don't expect an aesthetically pleasing designs.  Here, the aim is to save time with a design checklist. Here's the Blueprint The site below is hidden behind a coming soon […]
Read More
These posts go beyond making websites and on to the more pressing topic of how to get people to care about you online.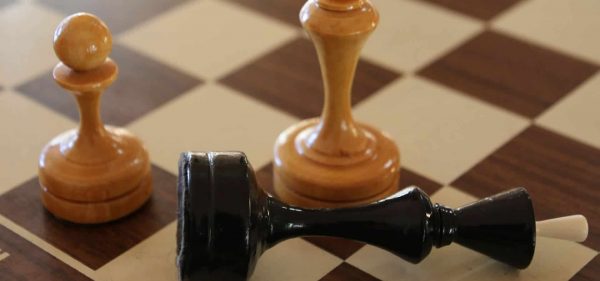 After a decade of building websites there's one thing I'm sure about…  small businesses don't get the internet. It's a sweeping generalisation I know, but go with it. I'm not trying to provoke, I would only like to see small businesses (my clients and friends) getting a better return. 1. Build the Website Yourself  As a […]
Read More
I plan to send out a summary of the best new stuff here and other free resources. Not very often.