Posts and videos about making sites with WordPress. It heavily features my favourite tool Beaver Builder.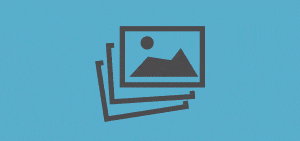 For over a decade I've been wasting time doing the same tedious tasks in WordPress. I decided I needed to get a grip.  Here's 5 things I've started doing when working with images.  1. Automatically add Image Meta-data Habitually, I was good at adding meaningful (SEO friendly) names to my images files, but in […]
Read More
These posts go beyond making websites and on to the more pressing topic of how to get people to care about you online.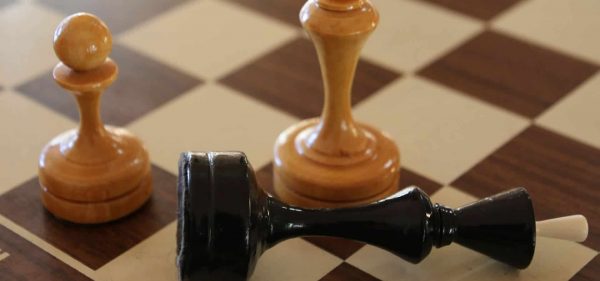 After a decade of building websites there's one thing I'm sure about…  small businesses don't get the internet. It's a sweeping generalisation I know, but go with it. I'm not trying to provoke, I would only like to see small businesses (my clients and friends) getting a better return. 1. Build the Website Yourself  As a […]
Read More
I plan to send out a summary of the best new stuff here and other free resources. Not very often.