Posts and videos about making sites with WordPress. It heavily features my favourite tool Beaver Builder.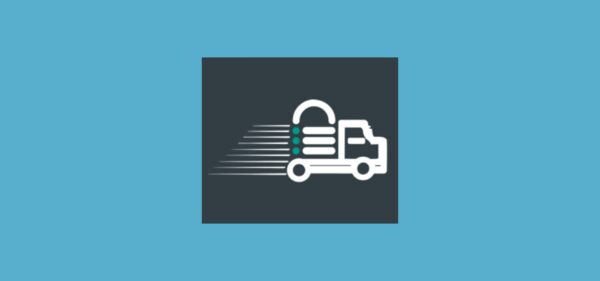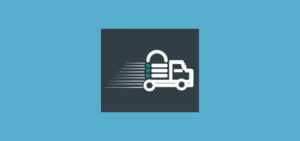 Posts about providing client website services as a digital nomad.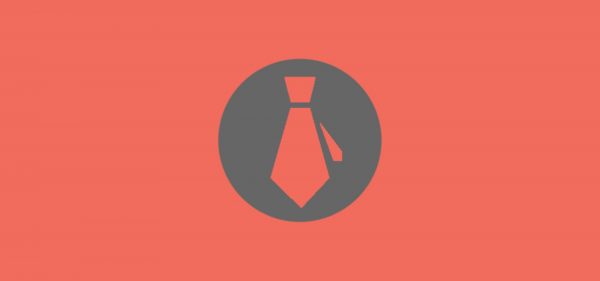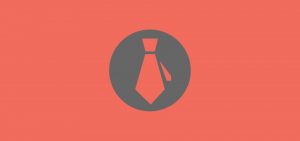 These posts go beyond making websites and on to the more pressing topic of how to get people to care about you online.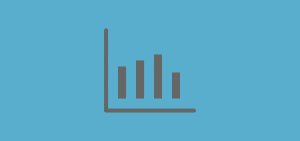 I plan to send out a summary of the best new stuff here and other free resources. Not very often.