Posts and videos about making sites with WordPress. It heavily features my favourite tool Beaver Builder.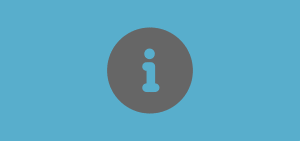 Notes from the Gravity Forms presentation GRAVITY FORMS WEBSITE Templates: https://www.gravityforms.com/form-templates/ Video Training: https://www.gravityforms.com/video-tutorials/ Roadmap: https://www.gravityforms.com/gravity-forms-roadmap/ PERSONAL DATA Automate GDPR (for clients). Reduce database bloat. RESTRICTIONS Avoid unexpected transactional email…
Read More
Posts about providing client website services as a digital nomad.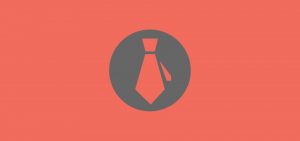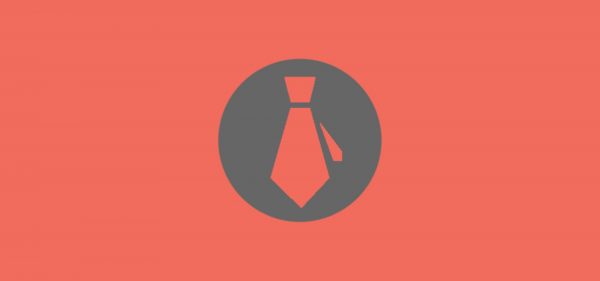 These posts go beyond making websites and on to the more pressing topic of how to get people to care about you online.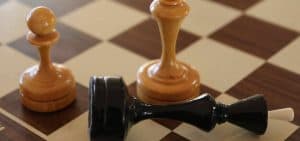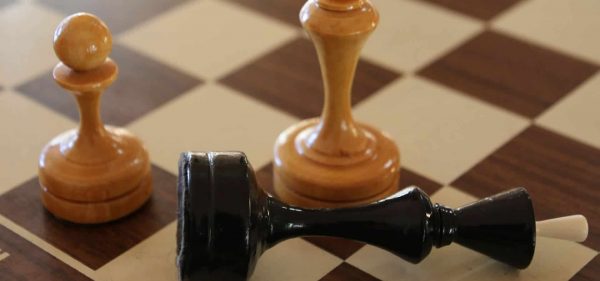 After a decade of building websites there's one thing I'm sure about…  small businesses don't get the internet. It's a sweeping generalisation I know, but go with it. I'm not trying…
Read More
I plan to send out a summary of the best new stuff here and other free resources. Not very often.