Posts and videos about making sites with WordPress. It heavily features my favourite tool Beaver Builder.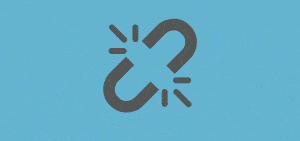 Perhaps you've forgotten to add a child theme, inherited a site without one or thought you might not need one until now. Maybe you want to save complex customiser setting for another project. Either way there is a great plugin from the WordPress repository called Customizer Export/Import that could save you time. When you install and […]
Read More
These posts go beyond making websites and on to the more pressing topic of how to get people to care about you online.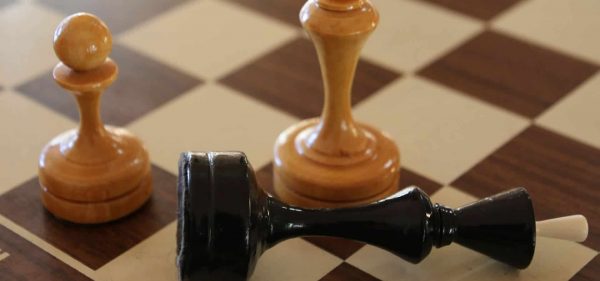 After a decade of building websites there's one thing I'm sure about…  small businesses don't get the internet. It's a sweeping generalisation I know, but go with it. I'm not trying to provoke, I would only like to see small businesses (my clients and friends) getting a better return. 1. Build the Website Yourself  As a […]
Read More
I plan to send out a summary of the best new stuff here and other free resources. Not very often.