Posts and videos about making sites with WordPress. It heavily features my favourite tool Beaver Builder.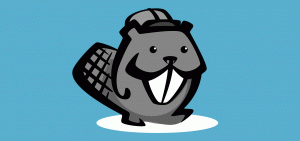 Beaver Themer has just been released for Alpha testing. As an ardent fan I was very fortunate to get a few days to try it out early. What can I say? I don't like the overused term "game changer" but there is no better way to describe it. It is just very exciting. What is […]
Read More
These posts go beyond making websites and on to the more pressing topic of how to get people to care about you online.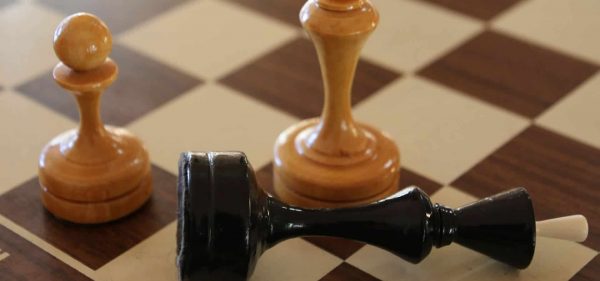 After a decade of building websites there's one thing I'm sure about…  small businesses don't get the internet. It's a sweeping generalisation I know, but go with it. I'm not trying to provoke, I would only like to see small businesses (my clients and friends) getting a better return. 1. Build the Website Yourself  As a […]
Read More
I plan to send out a summary of the best new stuff here and other free resources. Not very often.