Posts and videos about making sites with WordPress. It heavily features my favourite tool Beaver Builder.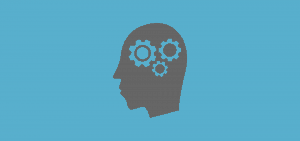 Recently I made a video post on Plugin Load Filter and in it I mentioned Plugin Logic.  It was suggested to me, but I did not try it as it…
Read More
Posts about providing client website services as a digital nomad.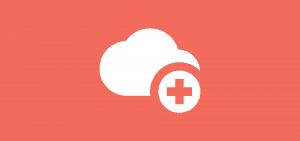 In my last post I said I would talk about nomadic living costs. It turns out this is huge topic that gives me writter cramp and make me introspective.  Instead…
Read More
These posts go beyond making websites and on to the more pressing topic of how to get people to care about you online.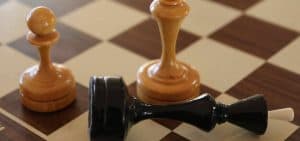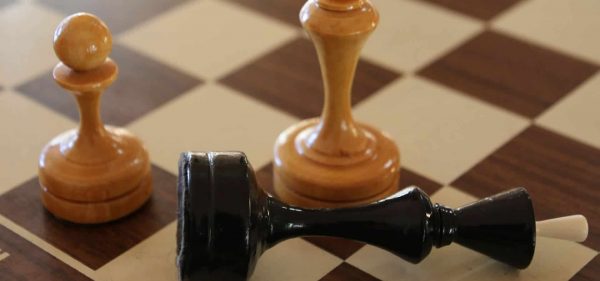 After a decade of building websites there's one thing I'm sure about…  small businesses don't get the internet. It's a sweeping generalisation I know, but go with it. I'm not trying…
Read More
I plan to send out a summary of the best new stuff here and other free resources. Not very often.