Posts and videos about making sites with WordPress. It heavily features my favourite tool Beaver Builder.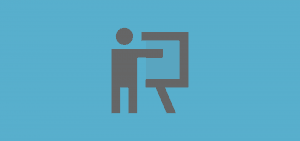 I've been using 3rd party project management (PM) tools for an age. As an employee I had the job of trailing an early contenders for our Government department.  I…
Read More
These posts go beyond making websites and on to the more pressing topic of how to get people to care about you online.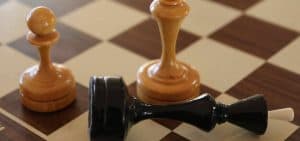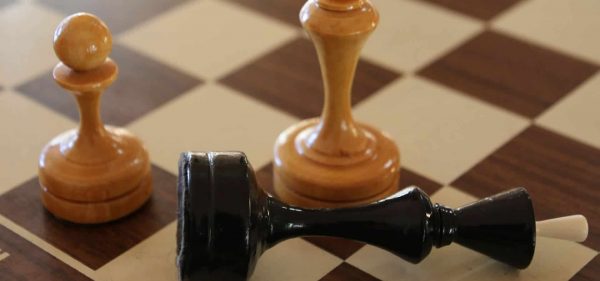 After a decade of building websites there's one thing I'm sure about…  small businesses don't get the internet. It's a sweeping generalisation I know, but go with it. I'm not trying…
Read More
I plan to send out a summary of the best new stuff here and other free resources. Not very often.