Posts and videos about making sites with WordPress. It heavily features my favourite tool Beaver Builder.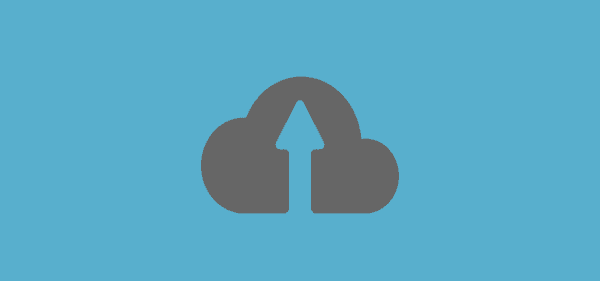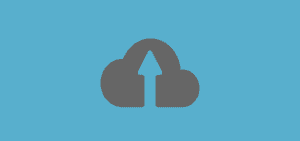 Notes From This Presentation Why Migrate Guru? One-click migration. It will clone 1 gigabyte sites in under 30 minutes. Key Features For Me: There's no overload on their site. Everything…
Read More
Posts about providing client website services as a digital nomad.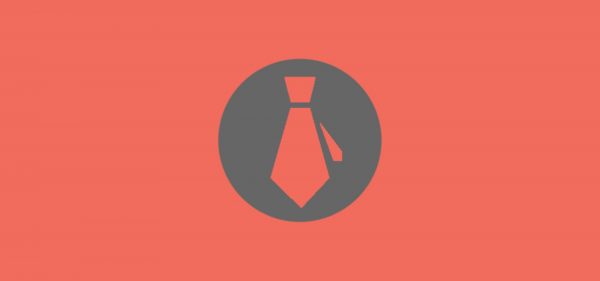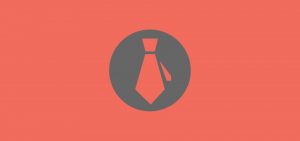 What's MainWP MainWP a (5 star rated) WordPress plugin that let's you turn a WordPress install into a Master Dashboard. From there you manage all your other WordPress sites more…
Read More
These posts go beyond making websites and on to the more pressing topic of how to get people to care about you online.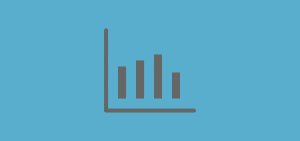 This video compares the free version of Analytify (https://wordpress.org/plugins/wp-anal…) with:
MonsterInsights (Google Analytics Dashboard Plugin for WordPress)
ExactMetrics (Google Analytics Dashboard for WP)
Google's Site Kit and others
Read More
I plan to send out a summary of the best new stuff here and other free resources. Not very often.