Posts and videos about making sites with WordPress. It heavily features my favourite tool Beaver Builder.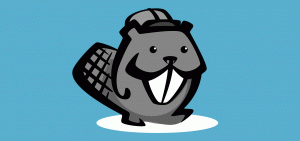 I struggle to answer this. Add-ons are growing at such a rate I'm not convinced anyone can.  This all makes me conscious of my affiliate links.  They're endorsements of a kind, but are they appropriate to those I try to serve? Perhaps, it's best I share my thoughts. You can tell me if I'm wrong. […]
Read More
These posts go beyond making websites and on to the more pressing topic of how to get people to care about you online.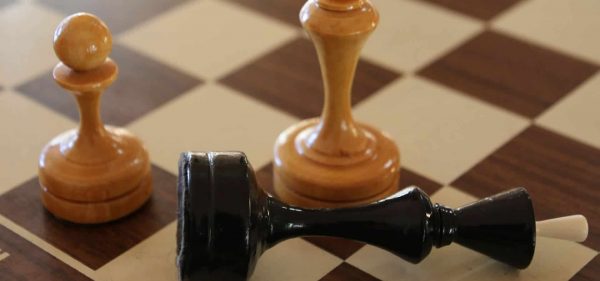 After a decade of building websites there's one thing I'm sure about…  small businesses don't get the internet. It's a sweeping generalisation I know, but go with it. I'm not trying to provoke, I would only like to see small businesses (my clients and friends) getting a better return. 1. Build the Website Yourself  As a […]
Read More
I plan to send out a summary of the best new stuff here and other free resources. Not very often.